Stephens | Dixon is here when you need us
Stephens|Dixon Recovery Services are consultants focused on a single objective. Our business is to improve your profitability. We approach every client with the understanding that we are contacted to provide concrete solutions to Sales and Use Tax issues.
The Office of the Comptroller for the State of Texas has nearly 700 audit personnel, twenty two audit offices and an objective to assess additional revenue through audit and voluntary compliance.
Stephens|Dixon is there to insure that you are on a level playing field with the state during an audit
We urge you to Contact Us:
If you suspect you are overpaying sales taxes on purchases associated to manufacturing anything from packaging to power.
You have been notified of a Sales and Use tax audit with your state's taxing authority.
You need audit preparation prior to an audit or require a competent third party to work with your auditor.
Your business has locations in multiple states.
You are having difficulty remitting tax across multiple taxing jurisdictions.
You are an owner or new CFO, Controller or Tax Director and want to identify any irregularities that could result in exposure or lost profit.
You have an existing business that is expanding.
You want to provide additional support to your Accounts Payment area.
You have any questions about exemptions that are available to you.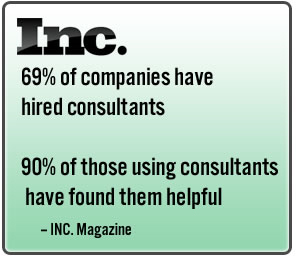 What do I do when I have a Sales & Use Tax audit?